I have been painting and taking photographs in Nidderdale, Langdale and Cornwall, as well as many other locations in the UK, since my teenage years.
From 1975 – 1977 I attended an Adult Diploma Course at Harrogate College of Art in North
Yorkshire. Painting and Drawing were my main studies. I became very interested in abstract art and
found it enabled me to express more about a subject than had been possible for me before.
In 1996 I attained a BA(Hons) degree in Art and Design from Bradford University. The course
included the study of Photography, Painting, Printmaking and Art History.
I now live and work in Nidderdale in North Yorkshire. I have shown my work in many local and regional exhibitions and have organised group and individual exhibitions. My work reflects my love of the countryside and particularly walking on hills, fells and mountains in many parts of Great Britain.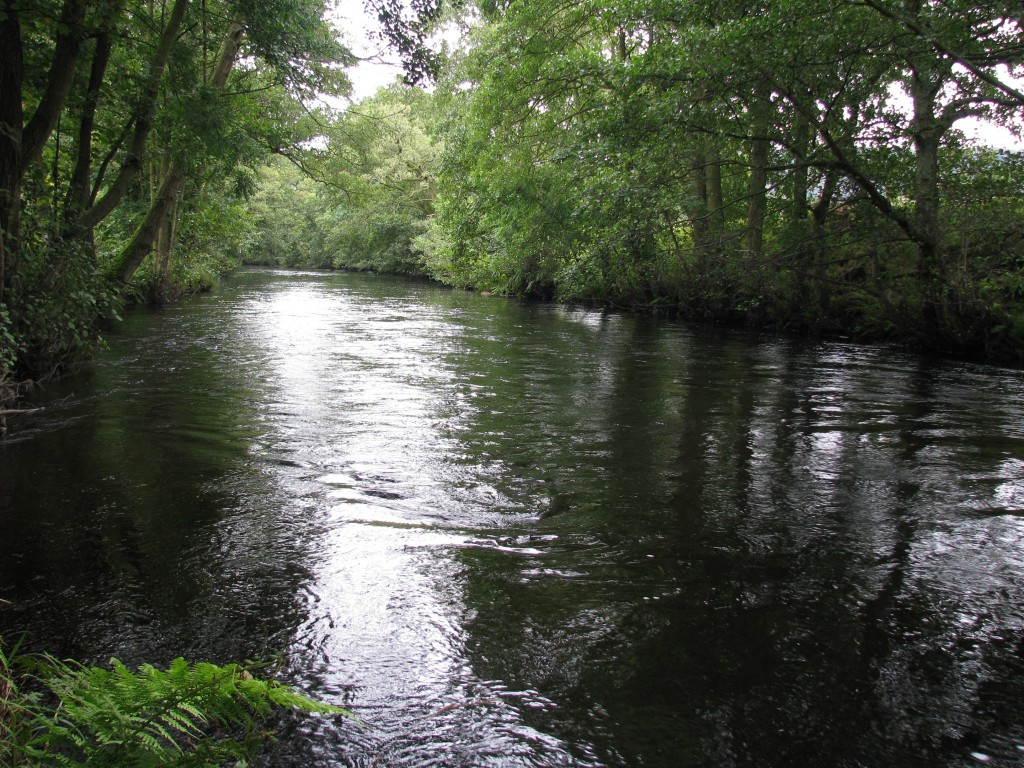 My photographs show the places I visit, particularly Nidderdale in North Yorkshire and Langdale in
the Lake District. My paintings are concerned with the physical experience of being in those
landscapes, where the senses are stimulated and impressions remain which I endeavour to capture in
my work.
I use 35mm film and my photographs are not digitally enhanced. They record a moment in time in
a particular place.